SERVICES
Astrological Services
Astrological Chart Readings and Consulting, Speaking Engagements, Classes.
A full suite of Astrological Services made to fit the needs of each individual client.
REQUEST A
Consultation
Contact David Perloff to request a chart reading / consultation.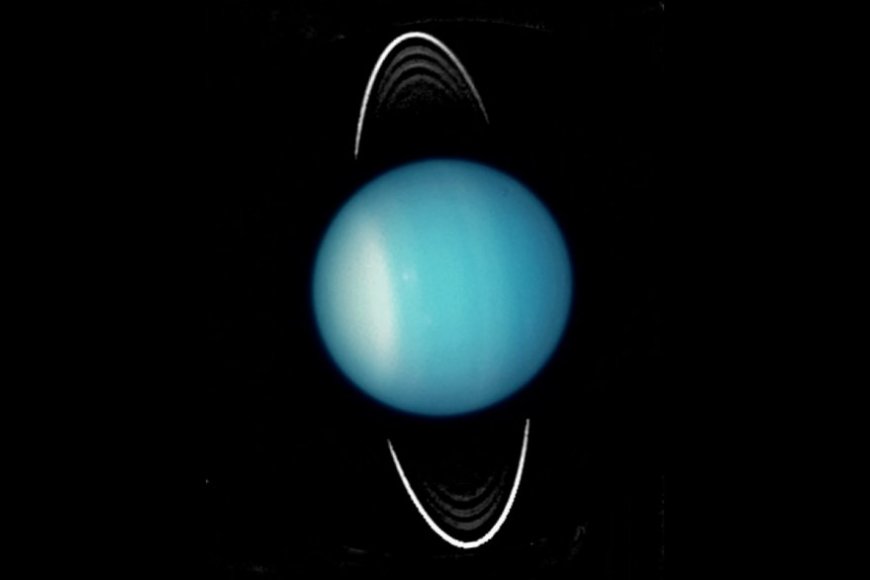 David Perloff is a professional astrologer living in Newton, Massachusetts.
David offers chart readings and consultations, teaches astrology, and has given talks around the United States and internationally - most recently in Portugal and Italy. He will be a speaker at the NCGR Conference in Baltimore Labor Day weekend, and for Astrology Toronto later in September.
He has written for the Mountain Astrologer, Dell Horoscope Magazine, Geocosmic Journal, and other publications. His primary astrology teacher was Betty Caulfield, who was a student of Marc Edmund Jones.
David can be reached via email at davidperloffastrology@gmail.com